A display designed for outdoor applications
Through our experiences with our customers, we have noticed how complex outdoor installations can be: rain, sun, vandalism…
Clairitec® decided to specifically adapt its intelligent displays to outdoor applications (charging stations, parking meters, elevators, electric 2-wheelers) by respecting several criteria.


Configure your display according to your needs
Clairitec® designs displays adapted to outdoor applications by proposing a custom-made glass that meets all technical specifications: shape, size, aesthetics, ceramic or organic silk-screening. Our intelligent outdoor displays are available in the following configurations, choose the one most adapted to your application:
A display ready to be installed in your applications
Our Outdoor Smart Displays are supplied with a stainless steel case equipped with 4 mounting points (two on each side).
Upon request, we can provide you with STEP files of the case to ensure the proper mechanical integration of our solution in your products. + photo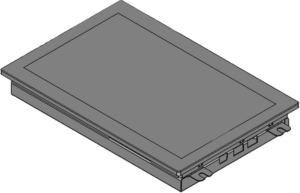 Tableau des descriptif technique
800 x 480 px

16 millions

Capacitive / résistive
Sans dalle
RS232 / CAN 2.0B / USB
NTSC / PAL
32 MB

6-36 V5 V
7 W

126,5 (H)
20 (P)233,1 (W)
850cd/m2
IK09IIK10
800 x 480 px

16 millions

Capacitive / résistive
Sans dalle
RS232 / CAN 2.0B / USB
NTSC / PAL
32 MB

6-36 V5 V
4,5 W

104,4 (H)
17,7 (P)186,8 (W)
850cd/m2
IK09IIK10
480 x 272 px

4.096 (16 millions)

Capacitive / résistive
Sans dalle
RS232 / CAN 2.0B / USB
NTSC / PAL
16 MB (32 MB)

6-36 V5 V
1,7 W

67,5 (H)
15,9 (P)123,5 (W)
850cd/m2
IK09IIK10
320 x 240 px

4.096

Capacitive / résistive
Sans dalle
RS232 / CAN 2.0B / USB
Non disponible
16 MB

6-36 V5 V
1 W

64,5 (H)
15,9 (P)95,8 (W)
850cd/m2
IK09IIK10
A product adapted to outdoor conditions
Grâce à notre expérience, nous nous savons à quel point les installations outdoor peuvent s'avérer complexes : pluie, soleil, vandalisme… Autant de critères primordiaux à prendre en compte lorsqu'on choisit son afficheur graphique.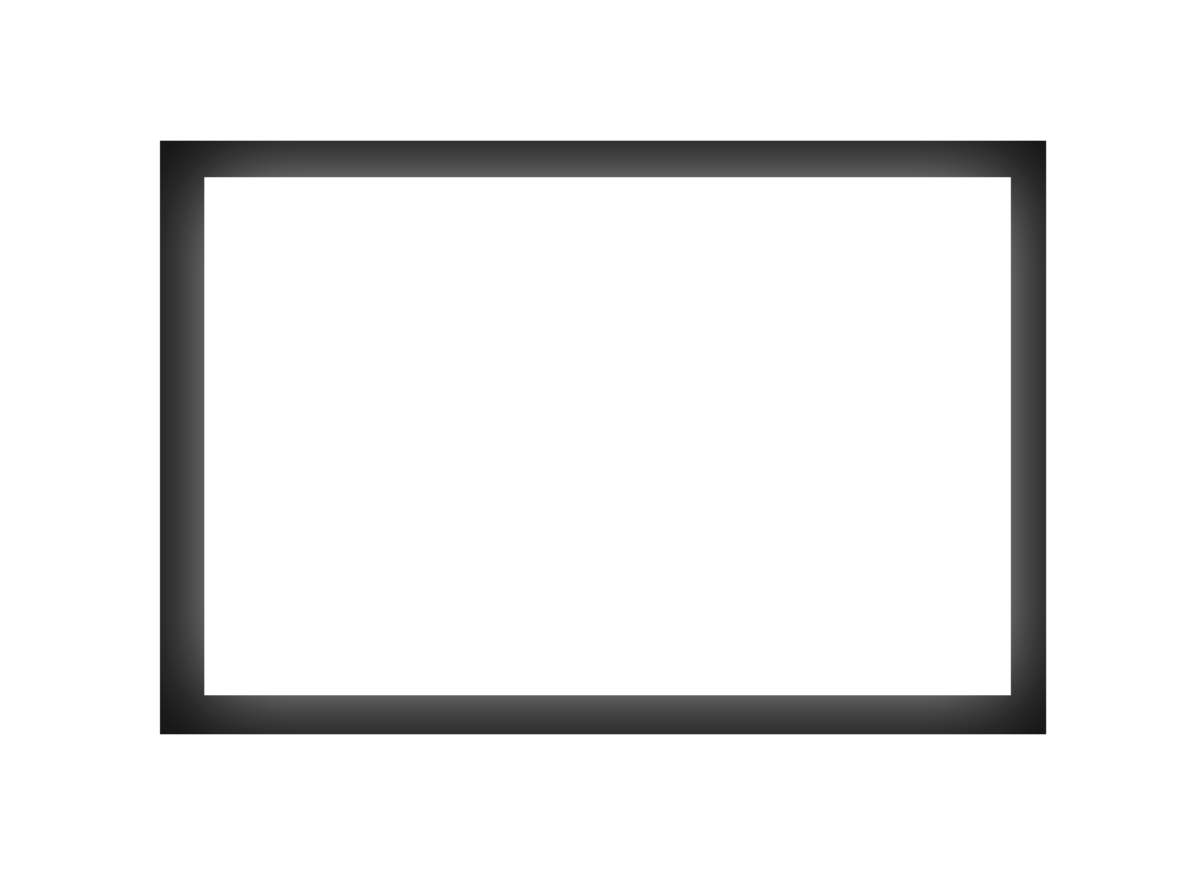 A luminosity adapted to the outside
In direct sunlight, sufficient display brightness is an important criterion to ensure good readability and improve the user experience.
With Clairitec®'s smart outdoor displays, we offer a high brightness of 850 cd/m2, ideal for outdoor use and compared to a conventional display of 300 to 500 cd/m2. Outdoor displays use optical bonding technology on the protective glass to achieve exceptional contrast.
A vandal-proof screen to resist shocks
With a 4mm thick tempered glass, Clairitec®'s Outdoor smart displays resist an impact of 10 joules, equivalent to a 5kg mass falling from a height of 200mm.
Available in PCAP (capacitive), the touch panel is set up to resist shocks while keeping the fluidity of a classic touch screen.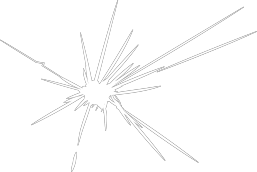 An anti-UV screen to fight against aging
In the long term, a conventional screen will yellow in the sun. Outdoor intelligent displays are equipped with UV protection technology to prevent premature aging of the screen and thus ensure a longer life for the installations.
Unaffected tactile feel in case of rain
With a conventional screen, rain can alter the operation of the touchscreen and the user experience. Thanks to a specific setting of the touch panel, raindrops are not detected and the fluidity of the user interaction is preserved.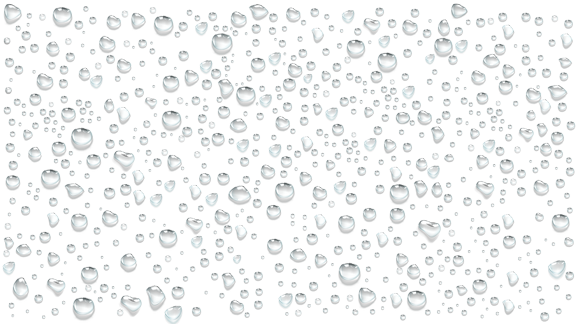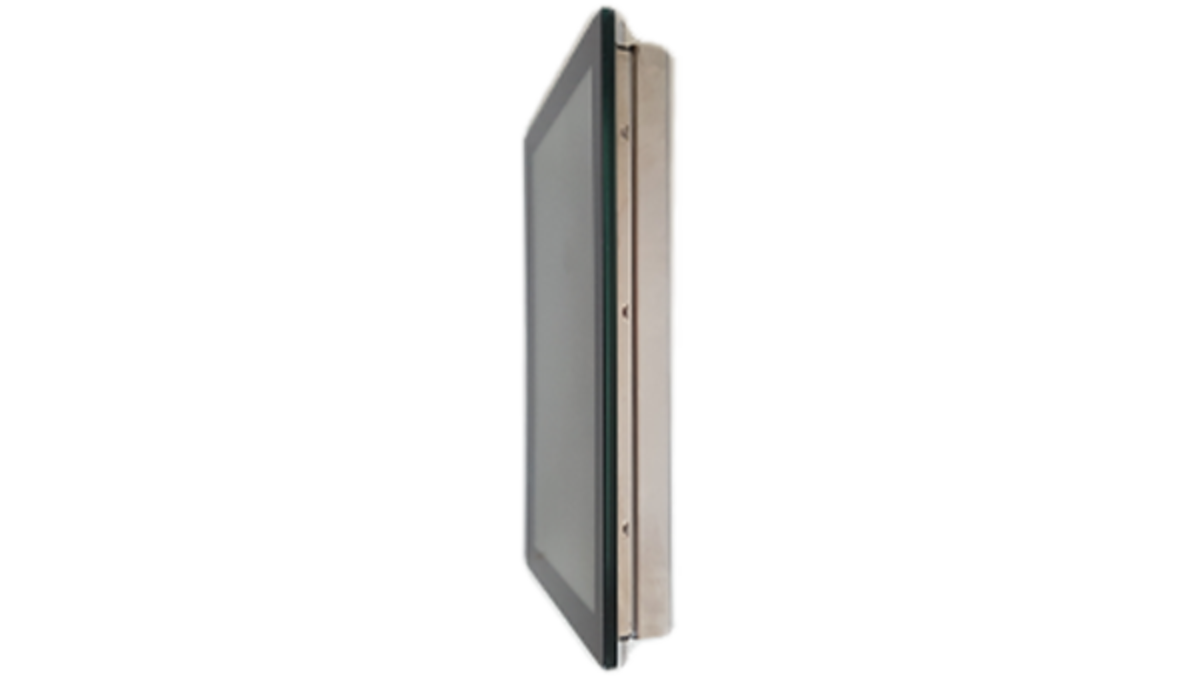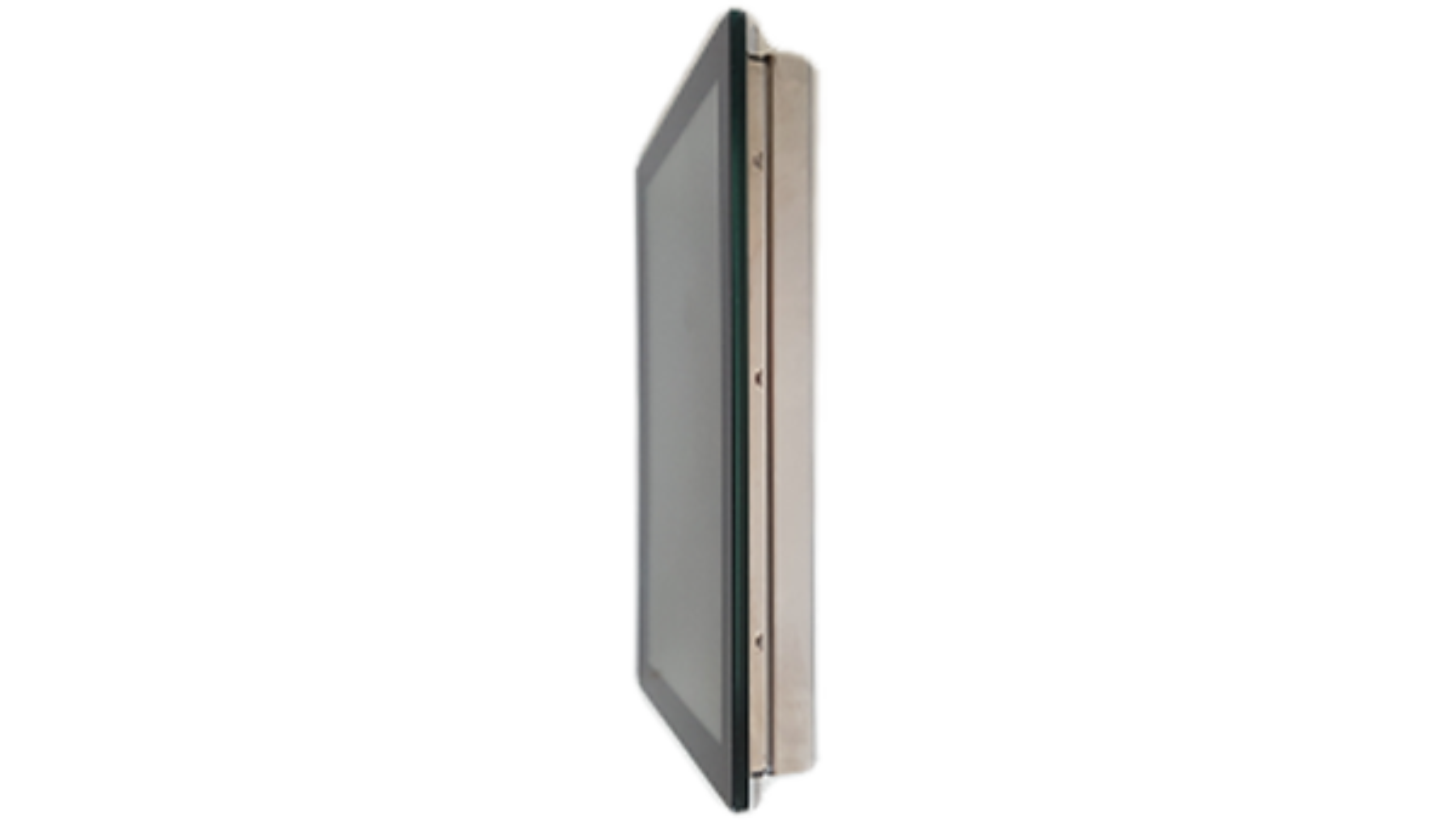 Wide viewing angles for all applications
If the screen is not perfectly in front of the user, readability can be impaired. Clairitec® adapts the viewing angle of these smart outdoor displays to each customer application.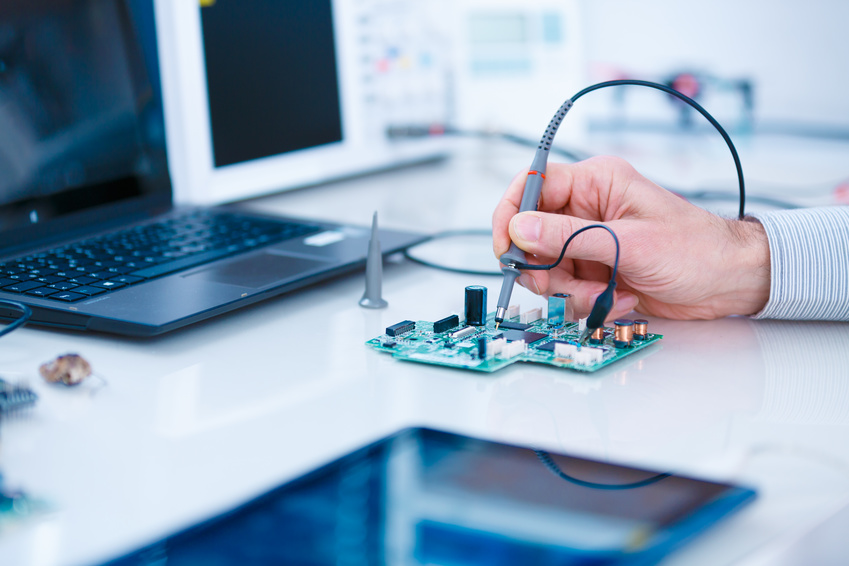 Clairitec® se déplace pour valider l'intégration
Afin de vous aider à assembler nos afficheurs intelligents avec vos bornes de recharge, les équipes de Clairitec® font le déplacement jusqu'à vos locaux.
Nous validons ainsi ensemble le paramétrage et l'intégration de la dalle tactile sur vos produits pour garantir à vos utilisateurs la meilleure expérience client.
An example of application, a significant experience in charging stations
Outdoor intelligent displays are perfectly adapted to electric vehicle charging stations. Clairitec® assists industrial leaders in the sector by drawing up specifications, on-site interventions by our teams, adaptation of the display or calibration of the touch screen.