Des IHM personnalisées et 100% adaptées à vos besoins
Si les produits IHM standards de Clairitec® ne répondent pas à votre besoin, il est possible d'adapter les cartes, modules ou terminaux en fonction de vos exigences techniques. De nombreux types d'adaptations pour un produit IHM personnalisé sont possibles :
Modifications mineures des produits standards

Produits personnalisés sur la base des produits existants

Produits sur-mesure, entièrement personnalisés
Historiquement, Clairitec® était un bureau d'étude en ingénierie électronique. Aujourd'hui, Clairitec® conserve cette activité tout en assurant également la production, l'intégration et le test des produits. Forte de 20 années d'expérience en conception électronique, Clairitec® est en mesure d'effectuer tout type d'adaptation allant de la personnalisation au développement intégral sur cahier des charges et à la production d'un tout nouveau produit.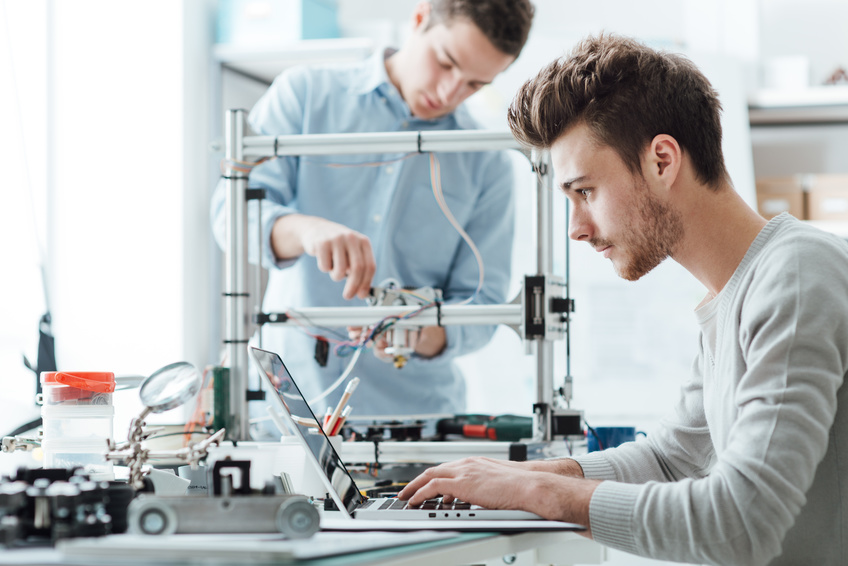 The know-how of our design office
With our 20 years of experience, Clairitec® and its engineers propose you to add large functionalities and services to develop your display.
Addition of connectivity protocols: Bluetooth, Sigfox, 2G/4G, Wifi, Lora …)

Adding inputs/outputs to the AIP

Adaptation to the desired display technology: TFT, Segment, Transflective …

Customized mechanical adaptations to your application: design and manufacture of the casing, assistance with integration …

Développement de l'IHM sur cahier des charges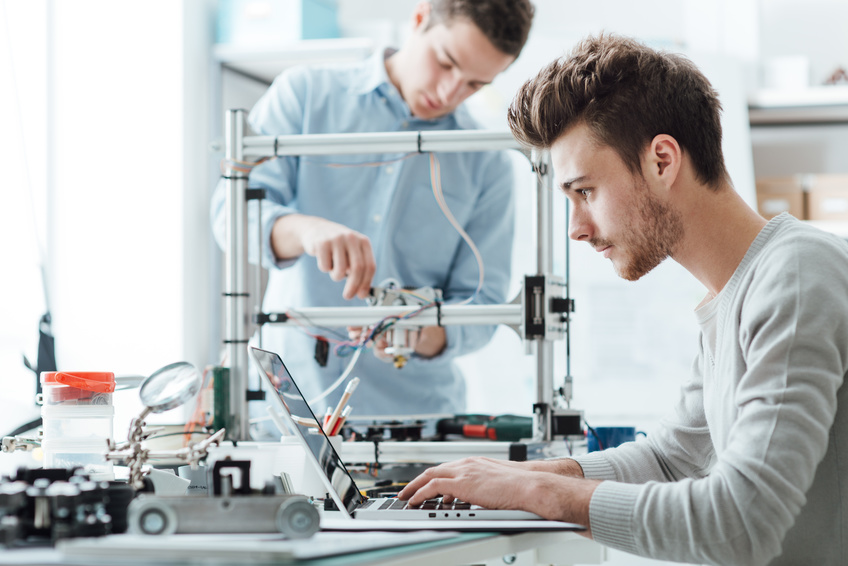 Configure your custom display
Examples of custom displays