Outdoor Intelligent Display
(Finally) a screen adapted to your outdoor application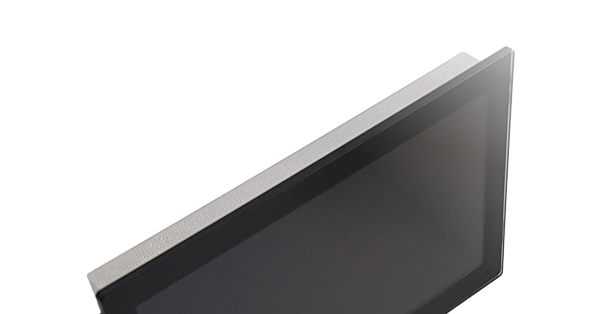 Through our experience with our customers, we have noticed how complex outdoor installations can be: rain, sun, vandalism…
These are all essential criteria to take into account when choosing your graphic display.
Clairitec has decided to specifically adapt its intelligent displays to outdoor applications by respecting several criteria.
A vandal-proof screen to resist shocks
With 4 mm tempered glass, Clairitec's intelligent outdoor displays can withstand an impact of 10 joules, equivalent to a mass of 5 kg falling from a height of 200 mm.
Available in capacitive, the touch panel is set up so that the screen is shock resistant while still maintaining the fluidity of a touch screen with a thinner layer of glass.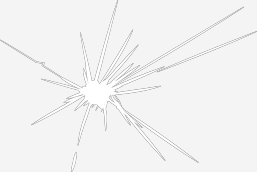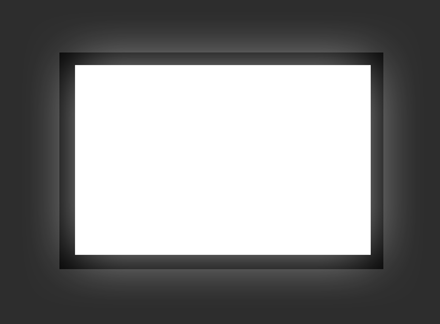 Brightness adapted to the outdoors
A classic screen used for industrial applications has a brightness between 300 and 500 cd/m². However, in bright sunlight, high brightness becomes an important criterion to ensure good visibility and to improve the user experience.
With Clairitec's intelligent outdoor displays, a high brightness of 850 cd/m² is ideal for outdoor use.
Outdoor displays use optical bonding technology on the protective glass to achieve exceptional contrast.
An anti-UV screen to fight against ageing
In the long term, a classic screen yellows in the sun.
The intelligent outdoor displays are equipped with UV protection technology to prevent premature ageing of the display and thus ensure a longer service life of the installations.
Unaltered tactile feel in the rain
With a conventional screen, rain can lead to unintentional touching of the screen, which can interfere with the user's use of the touchscreen.
Thanks to a specific touch panel and settings, rain drops are not detected by the intelligent outdoor displays so as not to disturb the user experience.
Wide viewing angles for all applications
If the screen is not perfectly in front of the user, the viewing angles are decisive for the user's visibility.
Clairitec adapts the viewing angle of these intelligent outdoor displays according to the customer's application.


A tailor-made outdoor display
Clairitec designs displays adapted to outdoor applications by offering custom-made glasses that meet all technical specifications: shape, size, aesthetics, ceramic or organic screen printing, etc…

Screens for charging stations
The intelligent outdoor displays used on electric vehicle charging stations are an example of an application in which Clairitec has a great deal of experience.
By working with industrial leaders in the recharging station sector, Clairitec has developed specific displays for these outdoor applications.